"There are 14,000 residential homebuilders in Australia. Only around 140 of them are best practice builders."—Ben Spannenberg
Have you been saving renovation inspiration images and started putting away funds for a home improvement project? It sounds like you are nearing the time to reach out to a home designer and builder. Spannenberg and Son would strongly recommend that you place your trust in the hands of a best practice builder. Why? With any project, there are potential challenges including budget overrun, unsafe materials, sub-standard workmanship, and so forth. Let's talk through how choosing a best practice builder can help you avoid these tricky and preventable situations.
What is the Best Practice Builder Certification?
The Best Practice Builder Certification signifies that as a builder, you have been acknowledged for striving towards best practice through the pursuit of excellence in all aspects of business and life. This certification demonstrates that you are passionate about having proactive systems in place, whilst emphasising the client's experience, helping to raise overall building industry standards.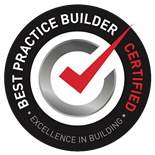 How do you become Best Practice Builder Certified?
To become a best practice builder, a builder must aim to have a "best practice mindset," which involves a strong dedication to unceasing improvement and being across the 16 points of culture. Their 16 points of culture are:
Integrity

Commitment

Communication

Strong work ethic

Balance

Excellence

Abundance

Consistency
Fun

Education

Systems

Responsibility

Teamwork

Gratitude

Health body, health mind

Client obsession
Essentially as a building company, you need to prove that you support training, development, and innovation that redefines industry standards and that you consistently put clients first.
Why become a Best Practice Builder?
This helps demonstrate and communicate your values to all-important clients, suppliers, and even to fellow competitor builders. At Spannenberg and Son, we believe that this is one of the most important certifications that signifies to potential clients that you have been formally identified as a best practice builder, and therefore, you practice what you preach. From a client's perspective, here are other benefits of working with a best practice builder:
A best practice builder will be up to date and well-informed in all areas such as laws, codes, and regulations through access to training and education courses.
A best practice builder will display a high level of workmanship. Building companies like Spannenberg and Son know that they are a representation of their industry and are expected to act in a way that promotes their trade. And if they do not follow best practices, they will be held accountable.
Are You Looking For A Best Practice Builder? Look No Further Than Spannenberg and Son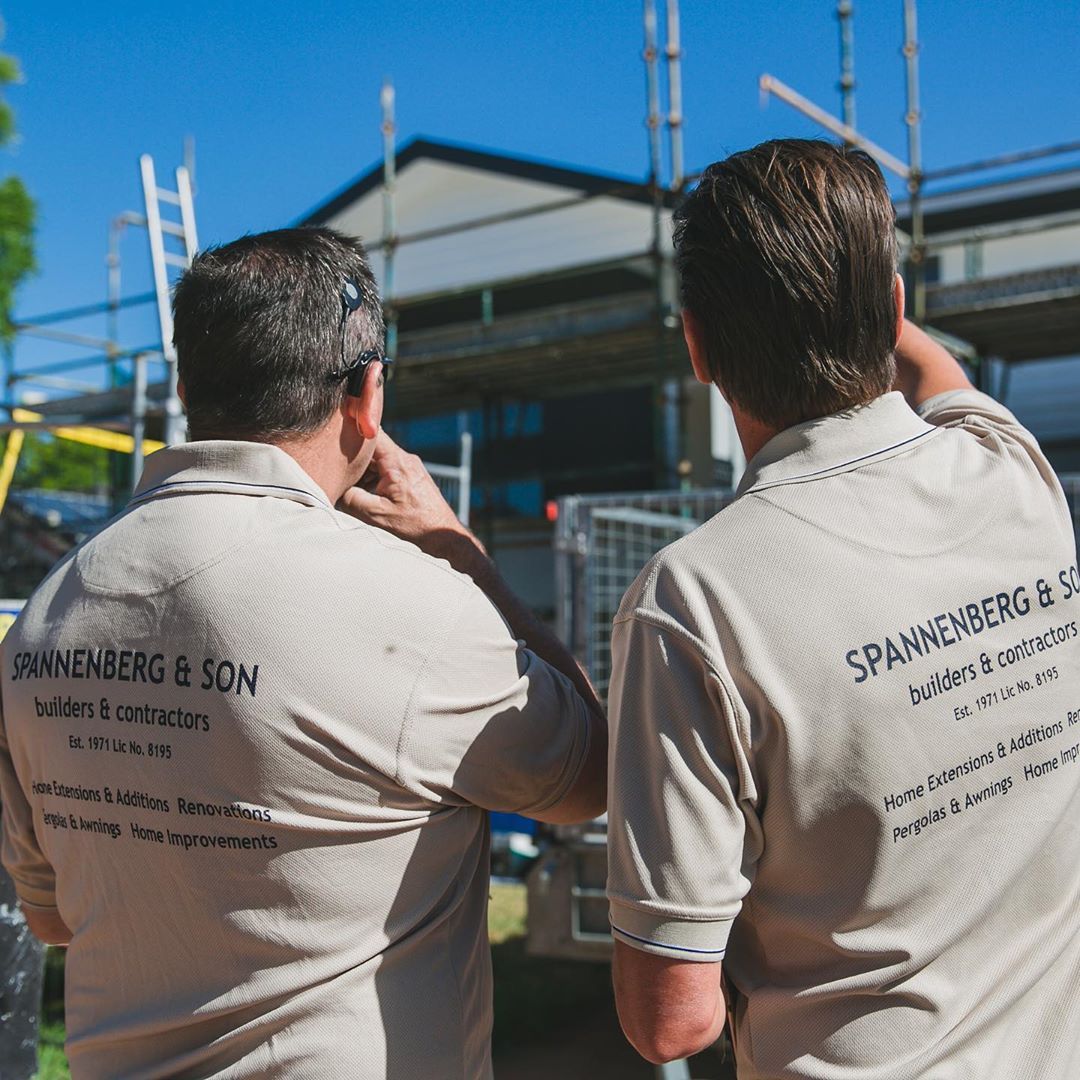 Leave behind the stress and hassle of choosing the right builder by talking to the best practice builders at Spannenberg and Son. As well as being a certified Best Practice builder, we are a Master Builders Member and part of the Housing Industry Association.
Since 1971, we have been proudly operating as a family-owned and managed business. Our team are fully licensed and insured, with years of industry experience and over 5000 completed projects across the Northern Beaches, South West, and North Shore. Our goal is to be with you at every step of the building process, so you know what's going on at all times. To get started on renovating or building that dream home of yours, contact us today.