The best way to give your house extra living space like bedrooms, a living room and bathroom, without using up yard space is to add a first-floor addition. First floor additions are quicker to build as we don't have the time-consuming process of foundation work and you can generally live in the house while construction is underway.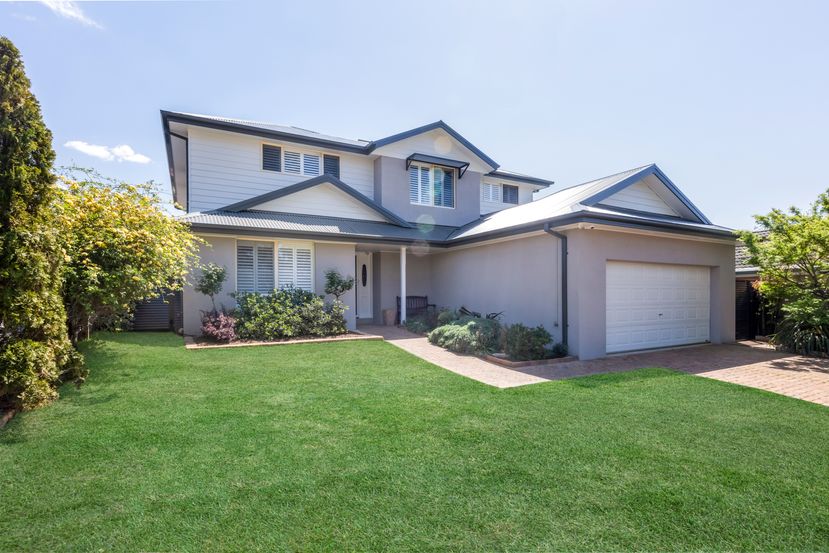 We hear many times that clients are concerned that their first floor addition will look like a box, simply plonked on top of their home without consideration for the whole structure. We bring the very best of our almost five decades of experience to create a design that blends in perfectly with your existing home, has style and complete functionality, looking like it was always meant to be there.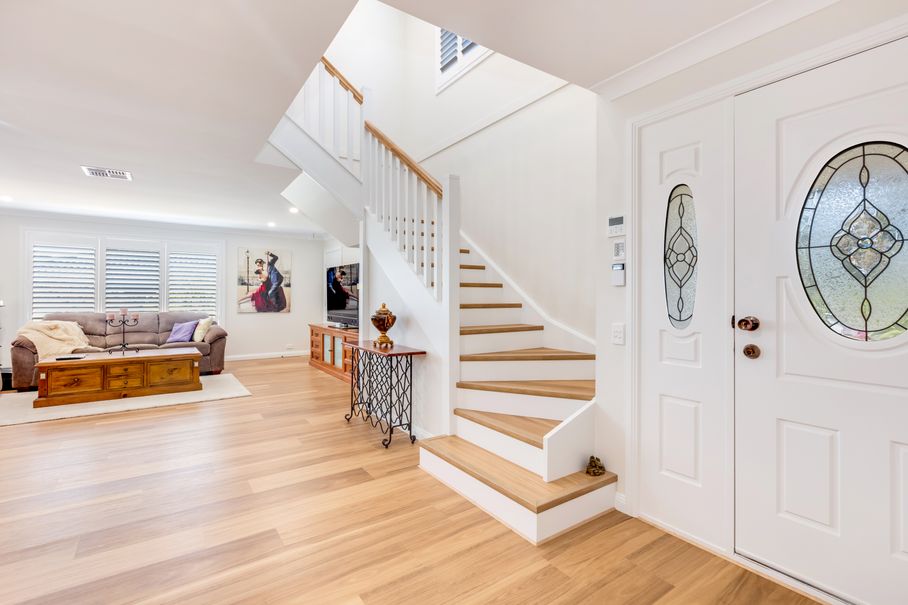 We have transformed many family's lives in the past five decades with first floor additions at Spannenberg & Son. With minimal disruption to daily life, we work hard to ensure you end up with the addition of your dreams. If your existing home's ground floor space has been exhausted, you can custom build and design an upstairs area to suit your family's needs. By adding a first floor addition to your home you will feel many benefits, such as:
Keep your backyard - Not only is this quicker in terms of the building process, but you will not have to sacrifice the backyard space to gain extra room for your growing family.
Don't move, build - Rather than relocating to a larger home, consider first floor additions as it may be the more economical option.
Affordable and obtainable - A quicker time frame also comes at a lower cost.
Live your life normally - During the construction, you will not have to compromise living comfortably as you will be able to go about your daily routine as we work away upstairs.
Most people enter the journey of a first-floor addition build without any previous experience or knowledge about how the building process works or what, if anything, they have to take care of. At Spannenberg & Sons, we are here to take the entirety of the project out of your hands so you can enjoy the journey and concentrate on what's most important, you and your family.
Let's meet - We will meet on site for a nominal fee to discuss your requirements and design options to meet your style and budget.
Design - If you don't already have plans, we will provide a sketch design including front elevation and floor plan to fit your requirements.
Formal Quotation - We will provide a thorough and itemised written quotation, including your prime cost items and price options.
Proceeding - On acceptance of our quotation we organise the engineering details, energy efficiency assessments (BASIX), building specifications and working drawings and then submit it all to council for you.
Contract Signing - We meet up and sign a plain English fixed price contract supplied by the HIA.
Construction - You will be kept updated and informed through every stage, with your personal Project Manager or Ben Spannenberg available at all times.
Completion - We carry out a detailed inspection of the completed works at the end of the job to check that it meets our high standards. Any work items requiring review will be attended to by our team to guarantee a quality finish on completion.
Maintenance and Warranty - We provide a full six-year structural warranty and attend to any issues or any rectification works that require completion during the defects liability period of three months.
At Spannenberg & Son, we bring traditional family values to every home extension and renovation we are entrusted with. As one of the longest running construction companies in New South Wales, we're delighted in bringing our experience and quality service to families throughout Sydney's South-West and Northern Beaches elevating one home after another to meet their potential and your lifestyle goals.
If you believe that first floor additions are the right option for your home and lifestyle, one of our members at Spannenberg & Son can help guide and consult you through the process. We are your local Sydney South-West, Northern Beaches, North Shore builders, with an emphasis on quality and execution.