If you are looking to add only 1 or 2 rooms or to expand your existing living room then a ground floor extension can often be the best approach. Matching your bricks and roofing materials with your existing home ensures that your extension will not look like an add on.
Having spent almost five decades perfecting the perfect extension, our expertise in design and execution means you will be amazed at how much difference just a few metres extra to your living area can make. With a focus on passive solar design, any addition or extension is also geared to reduce the operational costs of your home, creating a cleaner, greener home to live in.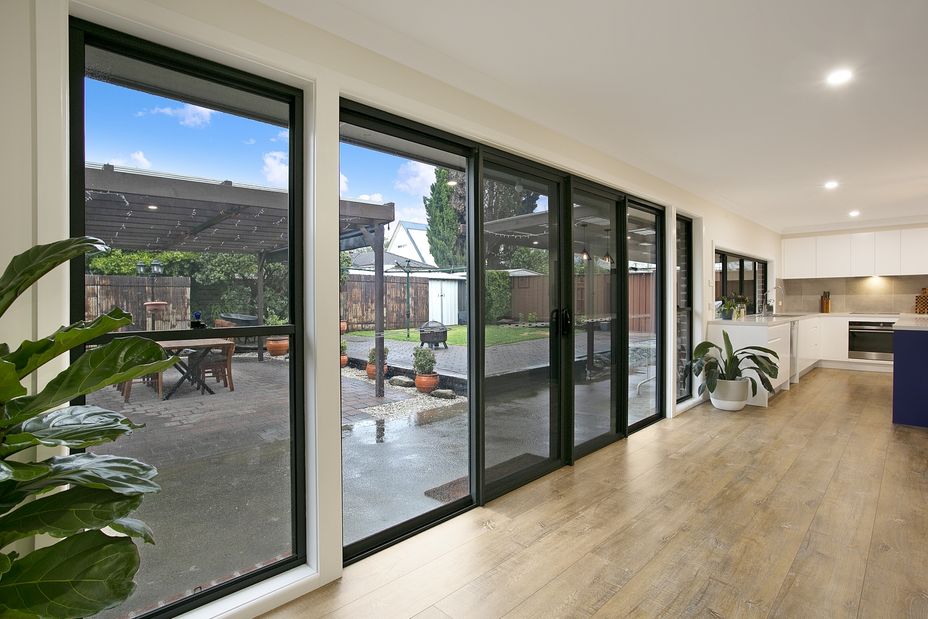 By adding a ground floor extension in your home, you can enjoy:
A Larger Living/Dining Space

An Extended Master Bedroom

Spare Bedroom

Additional Outdoor Living Area
Whatever your needs are, Spannenberg & Sons will work with you to achieve your dream home.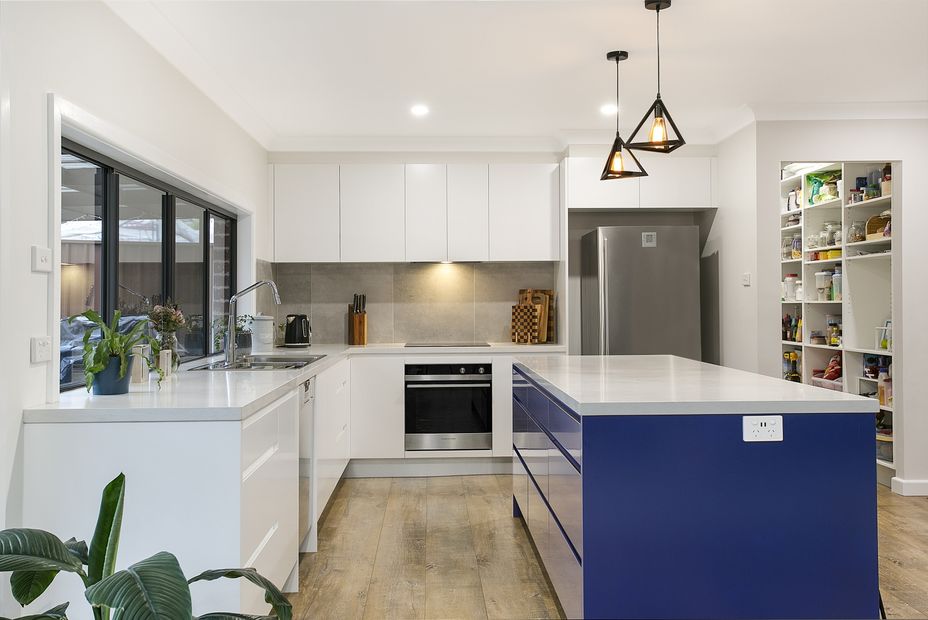 There are countless benefits to ground floor extensions, and some of these include:
Accessibility - For the elderly and those who have difficulty with stairs, ground floor extensions can allow you to have room whilst being accessible to all bodies.
The Same Front - Build and extend your home from the back while maintaining the same, beautiful street view of your home.
Relocate Rooms To Your Liking - You can relocate the primary areas of your home to whatever location you wish. If an extension allows you to have an open plan living or dining space, but your current kitchen is boxed in, you will be able to create a kitchen in the new space to open it to the rest of the home. Following that, the previous kitchen space can be used as a separate room.
Most people enter the journey of a home renovation or extension without any previous experience or knowledge about how the building process works or what, if anything, they have to take care of. At Spannenberg & Sons, we are here to take the entirety of the project out of your hands so you can enjoy the journey and concentrate on what's most important, you and your family.
Let's meet - We will meet on site for a nominal fee to discuss your requirements and design options to meet your style and budget.
Design - If you don't already have plans, we will provide a sketch design including front elevation and floor plan to fit your requirements.
Formal Quotation - We will provide a thorough and itemised written quotation, including your prime cost items and price options.
Proceeding - On acceptance of our quotation we organise the engineering details, energy efficiency assessments (BASIX), building specifications and working drawings and then submit it all to council for you.
Contract Signing - We meet up and sign a plain English fixed price contract supplied by the HIA.
Construction - You will be kept updated and informed through every stage, with your personal Project Manager or Ben Spannenberg available at all times.
Completion - We carry out a detailed inspection of the completed works at the end of the job to check that it meets our high standards. Any work items requiring review will be attended to by our team to guarantee a quality finish on completion.
Maintenance and Warranty - We provide a full six-year structural warranty and attend to any issues or any rectification works that require completion during the defects liability period of three months.
At Spannenberg & Son, we bring traditional family values to every home extension and renovation we are entrusted with. As one of the longest running construction companies in New South Wales, we're delighted in bringing our experience and quality service to families throughout Sydney's South-West and Northern Beaches elevating one home after another to meet their potential and your lifestyle goals.
A ground floor extension may be the ideal option for your home if you have extra land or a large backyard that can be better utilised. You will be blown away by previous work completed by the team at Spannenberg & Son – the way we can transform your existing home into a completely new space that is space-efficient and designed with your needs in mind is why many opt for a ground floor extension. We're only a call away, please contact us by calling us or filling in a form here.