Spannenberg & Son is one of the longest-running home extensions and building companies in Sydney's south-west. Having earned a strong reputation in Minto for our flawless builds and extensive knowledge within the industry, Spannenberg & Son are most proud of our dedication to customer service.
Building or renovating a home should not be a headache, nor should it be a difficult process at that. That is why we are committed to involving you with as much of the process as you want. We keep you updated and in the loop at every stage of the build, answering any questions you may have along the way.
We Keep Our Promises
Spannenberg & Son are proud to have traditional values in the way we operate our family-owned business. When you work with Spannenberg & Son, we work within your budget and provide you with a timeline of when the build is said to be complete. We keep our promises and therefore, we promise to deliver on time – every time.
Quality Guaranteed
The director, Ben Spannenberg will be supervising all projects to ensure our standards and level of quality are met. Additionally, approvals are made quick and on-the-spot, so there is less time waiting and more time building.
Honest & Transparent Pricing
We provide an exact itemised quote. We have no hidden fees nor hidden agendas. We simply want to provide an honest and transparent service, giving you the ultimate peace of mind.
Proven Success
See below just some of the before & afters from projects we have completed in the past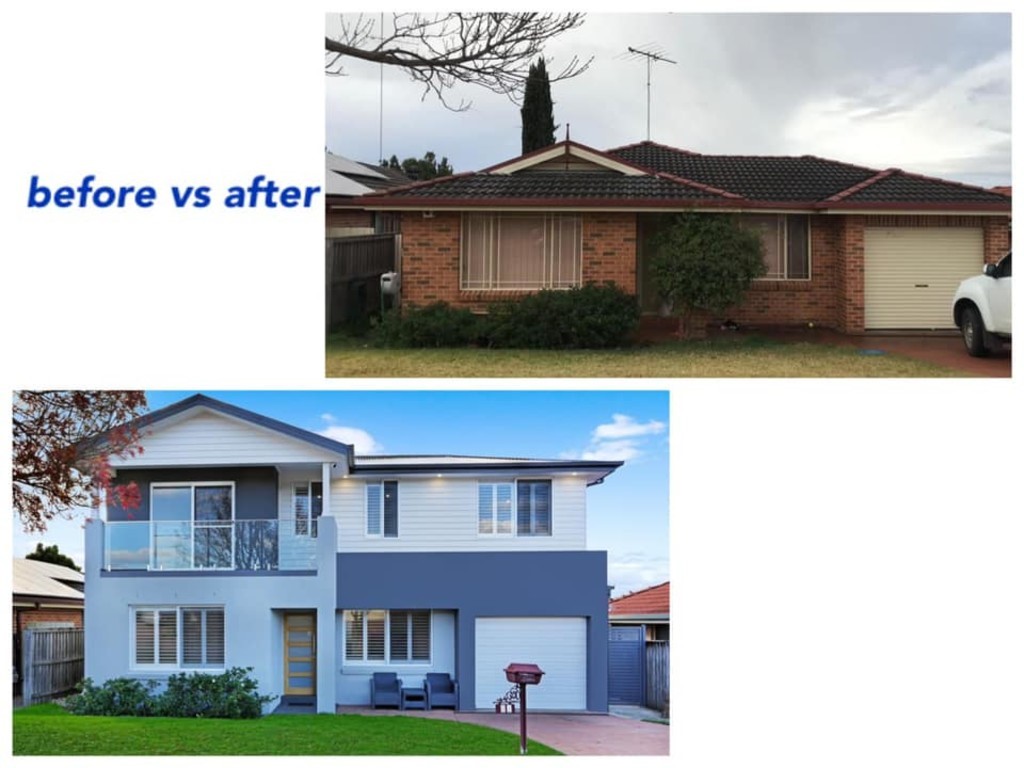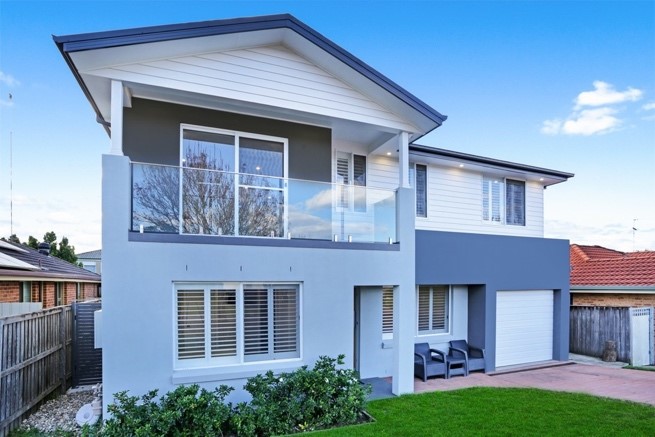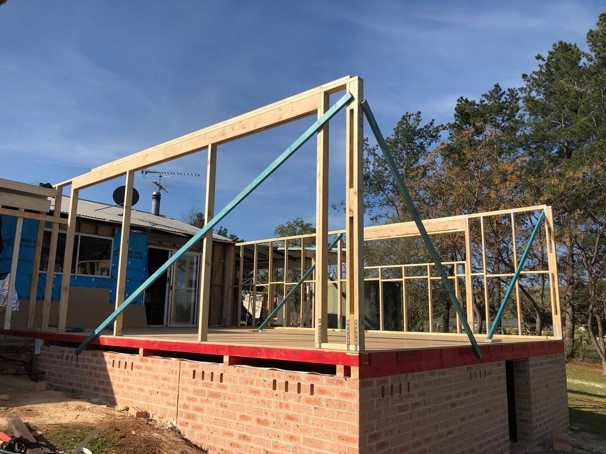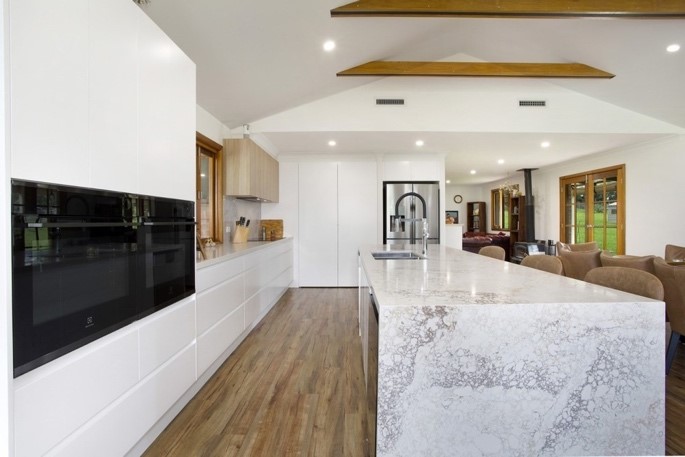 Still not convinced? See our glowing testimonials from some of our happy clients…
"Absolutely outstanding builders. On time, quality work, even came in under budget"
Joel White
"The Team and Spannenberg and Son were fantastic for our small home reno! Super responsive and professional with quality! We will be using them again, for sure!!"
Wayne Jones
Our expert builders specialise in the following services:
Additional to our builders, we have a team of professional architects and designers to sculpt your dream home. That is what makes us different from the rest as Spannenberg and Sons are far more than builders. Functionality with beautiful design should come at no cost. For the past five decades we have been operating, we pave the way for more incredible and innovative creations.
We understand that not everyone has pre-existing building or construction knowledge. That is why it is important that we streamline the process while keeping you informed and involved the entire time. Meanwhile, keeping you out of the headache-filled approvals and paperwork.
1. Meet On-Site
We meet you at your residence or wherever the project will take place for a nominal fee. Here we discuss your pain points, wants, style and budget.
2. Draft a Design
If you do not already have a design or floor plan, we provide a sketch design to fit your requirements. This is then amended till you are completely satisfied.
3. Formal Quotation
We provide you with an itemised, transparent written quote listing all the prime cost items and pricing alternatives.
4. Proceeding
Once the quote has been finalised and accepted, we organise all the necessary details and paperwork to submit to the council.
5. Contract Signing
We offer a single, no-fuss, fixed-price contract for you to sign supplied by the HIA.
6. Construction
We begin the build on your Minto home. Meanwhile, you will be updated the entire time by your direct point of contact, a project manager or Ben Spannenberg himself. Therefore, you will be able to see the progression of the project and will be at ease knowing the project will be completed on time.
7. Completion & Final Checks
We carry out a thorough examination of the project to ensure that no detail is missed and that it aligns with our high standards.
8. Maintenance & Warranty
We are proud of our work and are confident in the quality, so much so, that we provide a full six-year structural warranty and will swiftly attend to any outstanding works or issues that may occur during the defects liability period of three months.
If you are ready to transform your Minto home today with a new renovation or extension, Spannenberg & Son are only a call away. You may contact us here or alternatively, call us on 1300 455 459 or email us at sales@spannenberg.com.au